Dogs were not meant to eat glycerin and preservatives. Every New England Natural Treat is real protein rich food thoughtfully sourced from local farms and baked in small batches to ensure the highest quality.

New England Naturals

A line of canine oral health products like no other brand on the market. The Waggletooth line gets to the root cause of bad breath and oral disease by combining natural cleansing agents, enzymes and targeted oral probiotics.

Waggletooth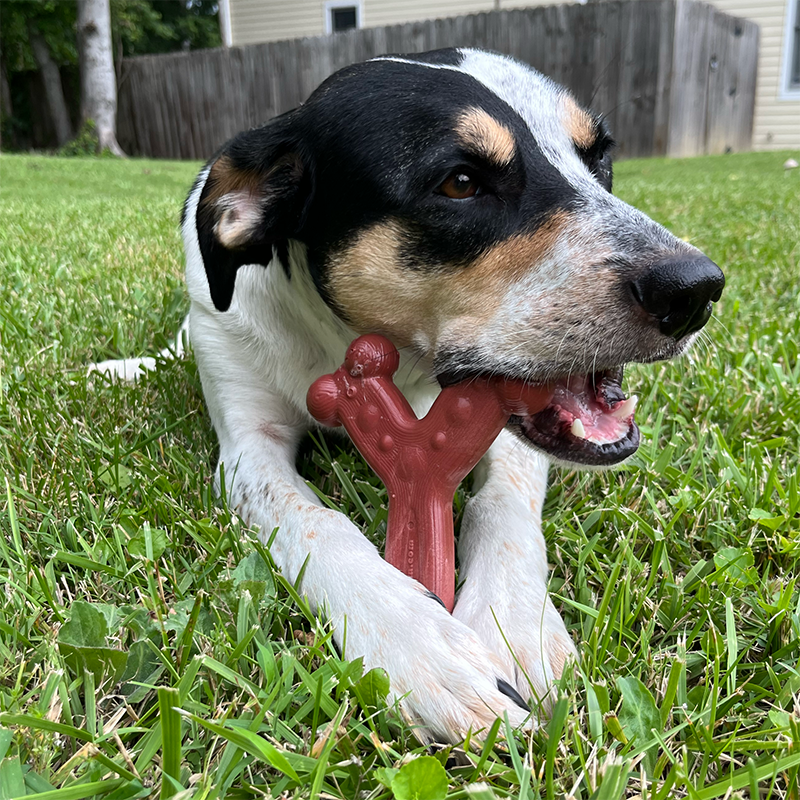 Chew'ems redefines a category that has not been changed in decades. Our bones are engineered to be a safe, healthy and enjoyable chew. Using innovative infusion technology, we are able to saturate the bone with vitamins and minerals essential to a pet's health.
Benefits of Chew'ems:
No Splintering
Helps with Digestive Issues
Satisfies a Dog's Need to Chew
Contains Minerals a Dog is Instinctively Attracted To
Provides Vitamin D
Ergonomically Designed with More Chewing Space